Forgotten your password? Resetting it is as easy as 1, 2, 3.
It's happened to all of us. You've forgotten your password. Fortunately resetting your password is as simple as 1, 2, 3.
Navigate to the appropriate log-in page
Click on "Don't remember your password?"
Type in your email address and click "SEND EMAIL"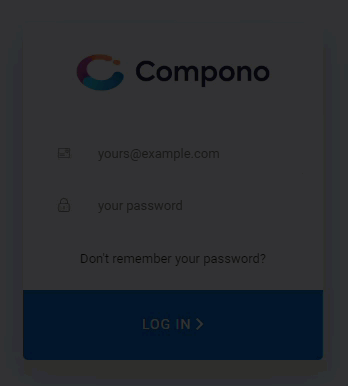 You should receive an email with a link for you reset your password. Be sure to check your SPAM/Junk folders if you can't find it.